The Aberdeen Wahoo Fitness Kicker Studio is now open! Call to schedule your free FTP test.
Sign up for classes HERE!
Below is a selection of our current favorite bikes in the shop: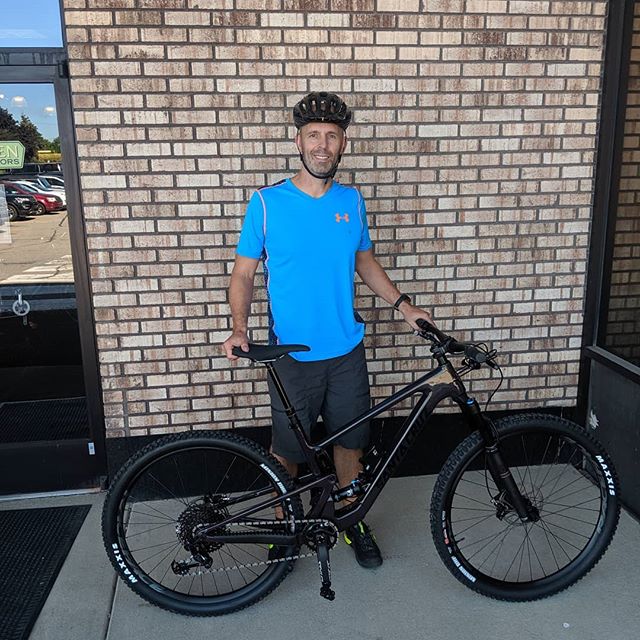 Congrats to Ryan on his new @santacruzbicycles Tallboy! It is the newly remolded Tallboy and it ready for all your shredding trail needs! . . . #santacruzbicycles #santacruzbikes #tallboy #mtb #shred #gnar #lit #🔥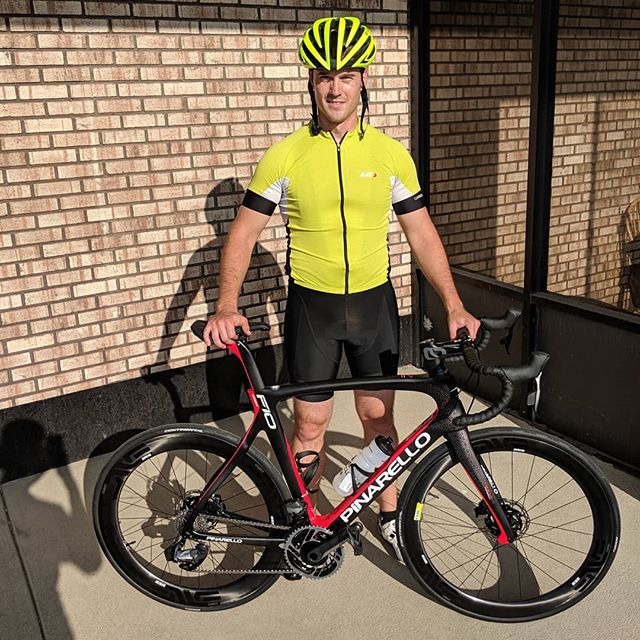 Congrats Will on your new @pinarello_official F10 with the all new @sramroad AXS 12 speed eTap! . . . . #roadbike #etap #sram #sramaxs #envecomposites #enve #rad #🚴 #newbikeday #timetoride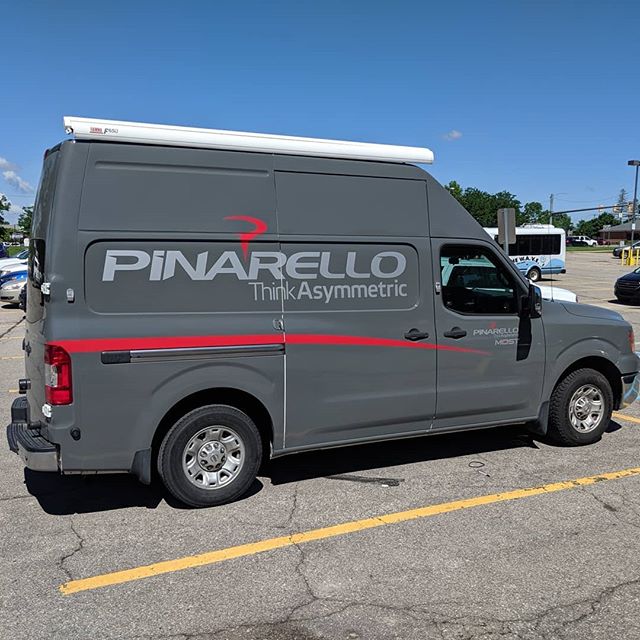 Pinarello Demo day is here! Come on out and try some bikes! @peterb_lostboy is here ready to get ya on a ride! . . . #pinarello #roadbike #gravelbike #timetoride #demo #bicycle #rad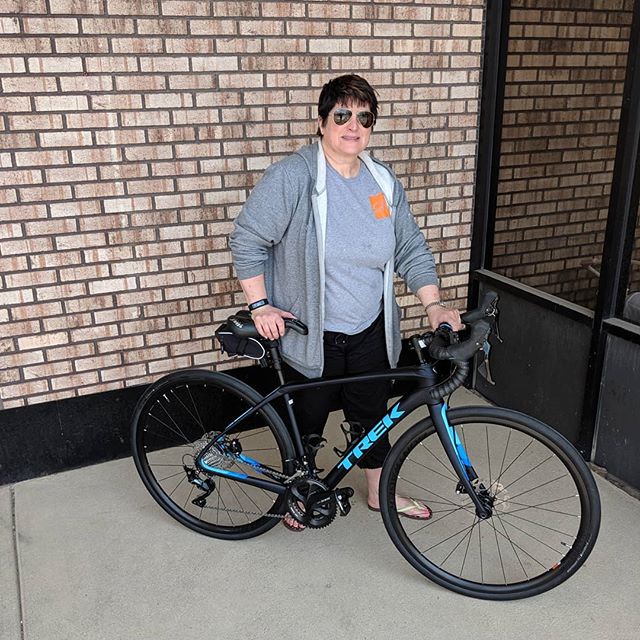 Congrats Patrica on your new @trekbikes Domane! Happy Riding! . . . #roadbike #trekbikes #shimano #domane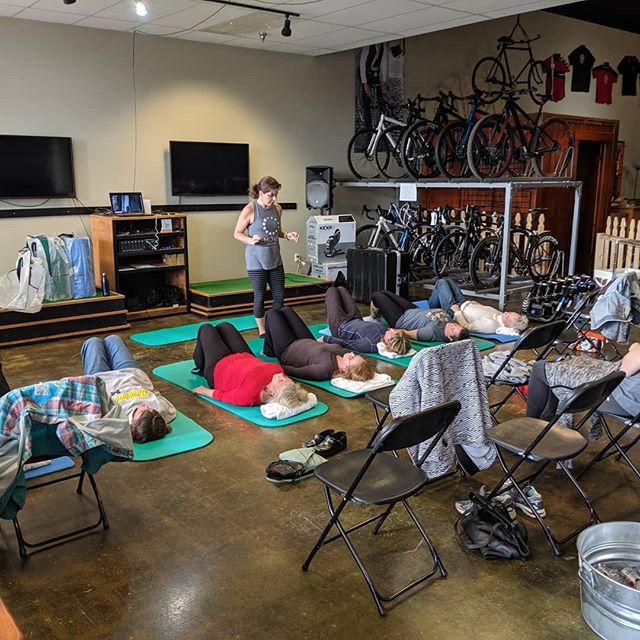 A big thank you to @movewellness for coming out for our Women's week! Elaine and her team are here to teach and inform about how cycling is a sport with repetitive movement and how that can lead to chronic tightness and pain. They are walking through the structural and movement issues at play during cycling, discuss methods of prevention, and lead us in a series of post riding exercises to help alleviate some of those injuries.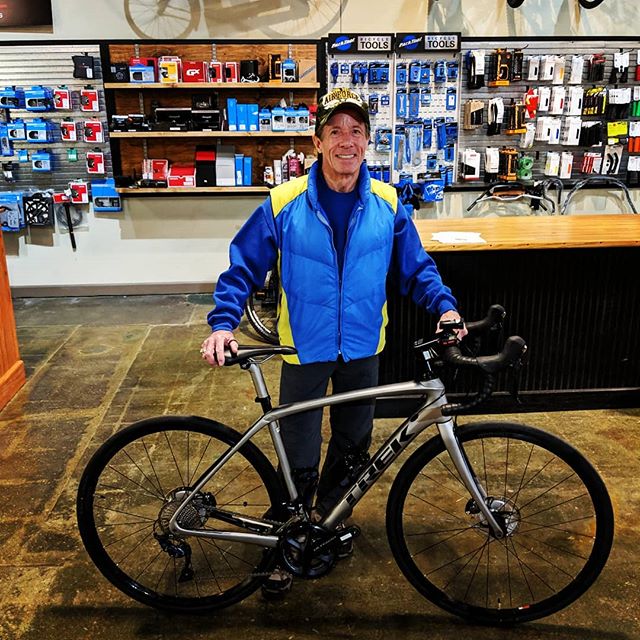 New bike day for Bill! He is rocking the @trekbikes Domane SL 6 Disc, ready for those long rides! Congrats Bill! . . #newbikeday #timetoride #trek #roadbike #domane #shimano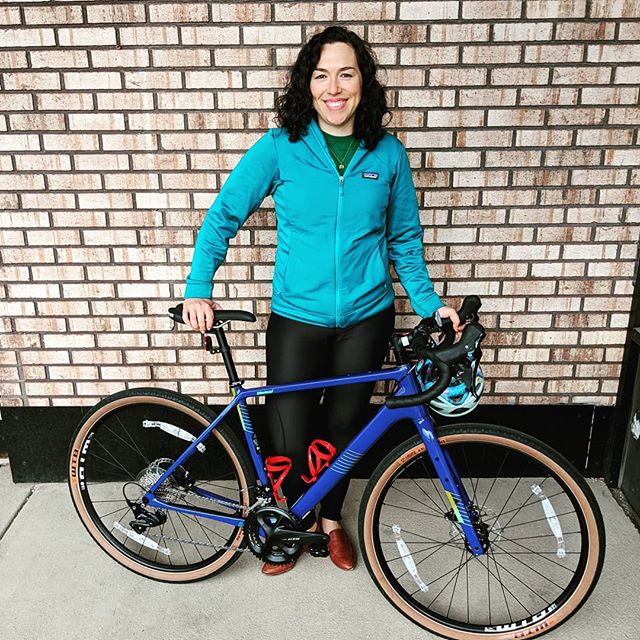 Congrats Tawny on your new @salsacycles Warroad! Have fun crushing the roads and wherever the trail takes ya! . . #salsacycles #warroad #timetoride #shimano #shred #bicycle #roadbike #gravelbike #newbikeday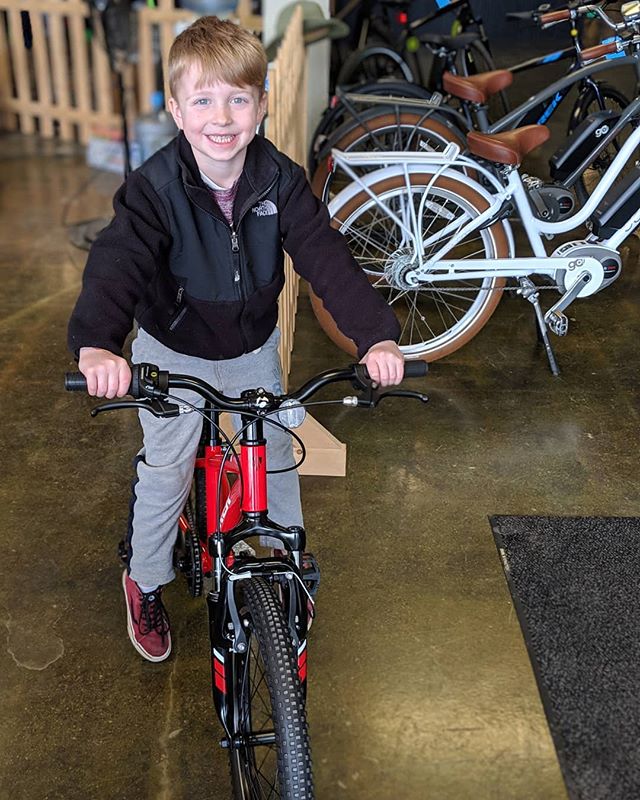 New bike day! Rocking the @trekbikes Precaliber 6 speed 20" kids bike! . . #shred #kidsbike #trekbikes #precaliber #timetoride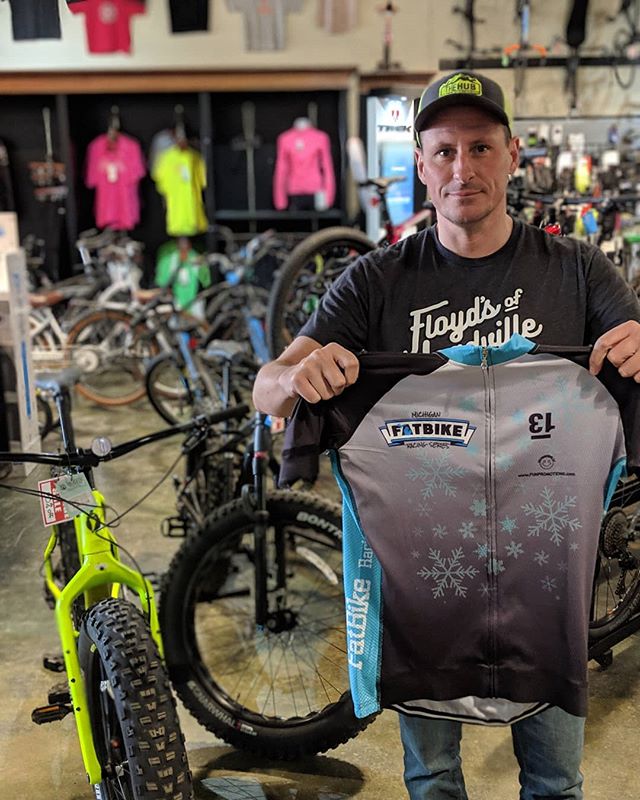 Congrats to Dennis Lessard on getting first place in the Michigan Winter Fat Bike series! . . #fatbike #winter #mtb #rad #timetoride #first
Shred Saturday . . #sendit #shred #gnar #bikes #rad #lit #cycling #bmx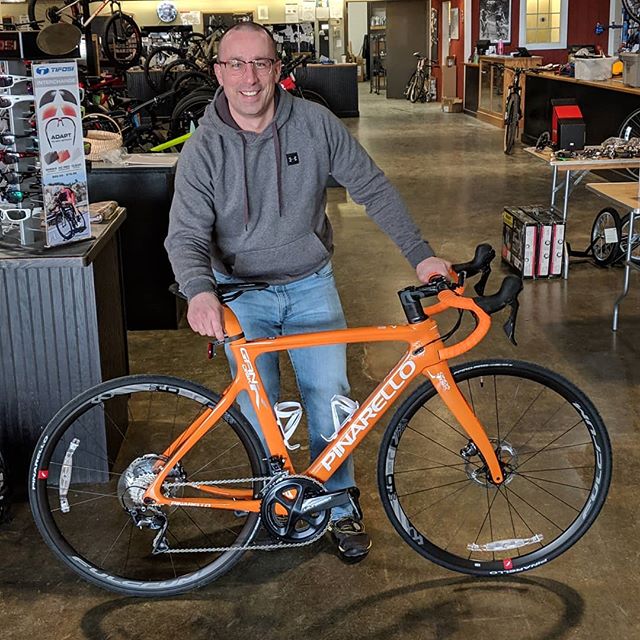 New bike day! Enjoy your new @pinarello_official Pat! . . #pinarello #newbikeday #roadbike #rad #shred